Helping You Choose
the Right

Company

Candidate

Advisors

Partner

People
Helping You Choose
the Right

Company

Candidate

Advisors

Partner

People
Let's Move You Forward in Your
Business
Career
Family
Community
Let's Move You Forward in Your


Business

Career

Family

Community
In today's workforce environment, successful job placement extends beyond qualification and the perfect match. The #1 reason candidates in today's job market turn down a job offer is because of a negative experience during the interview and job hiring process.
Job seekers take into consideration all aspects of a hiring process when making their decision to accept an offer and join a company. On the other hand, employers are looking for the right candidates. They want candidates that not only fit the job and their company, but also take the hiring process seriously.
How
Method3

Creates Successful Relationships
Elevate Candidate Experience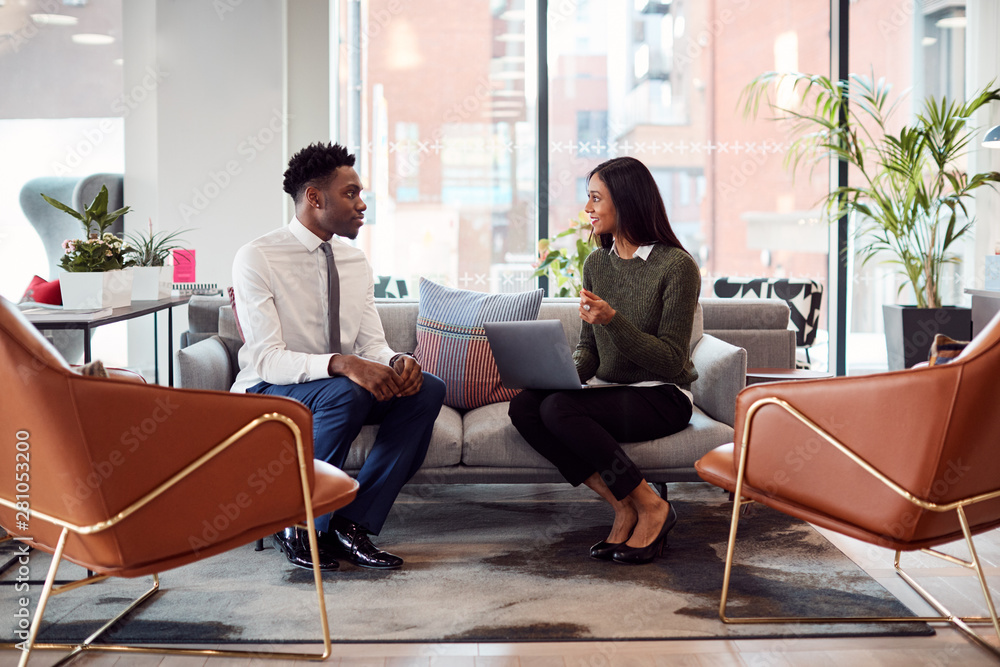 Deliver a Better Candidate Experience in Every Interaction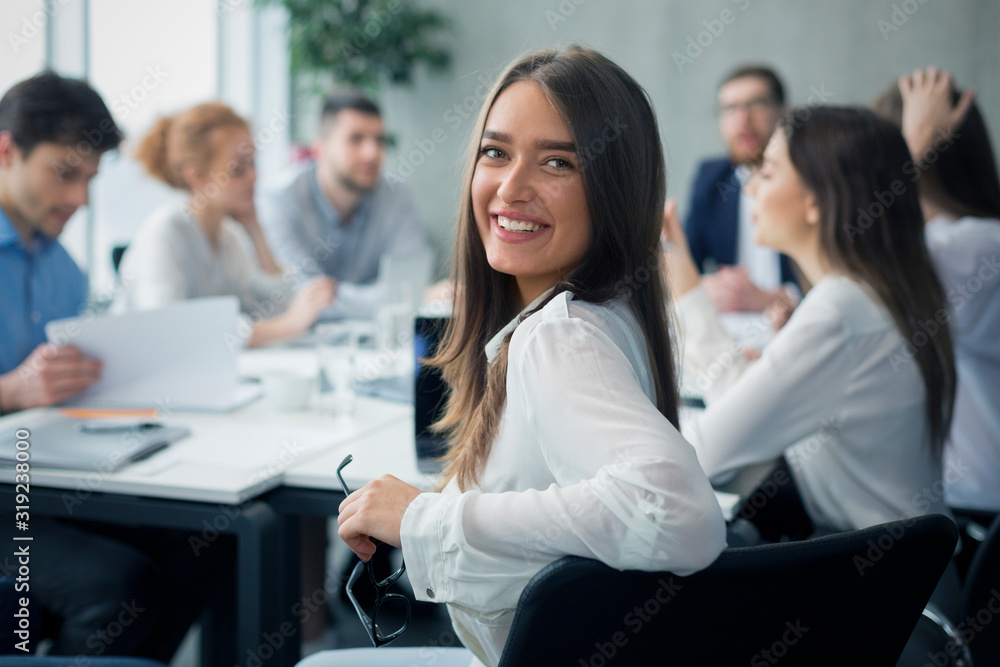 Transform Business Problems into the Right Solutions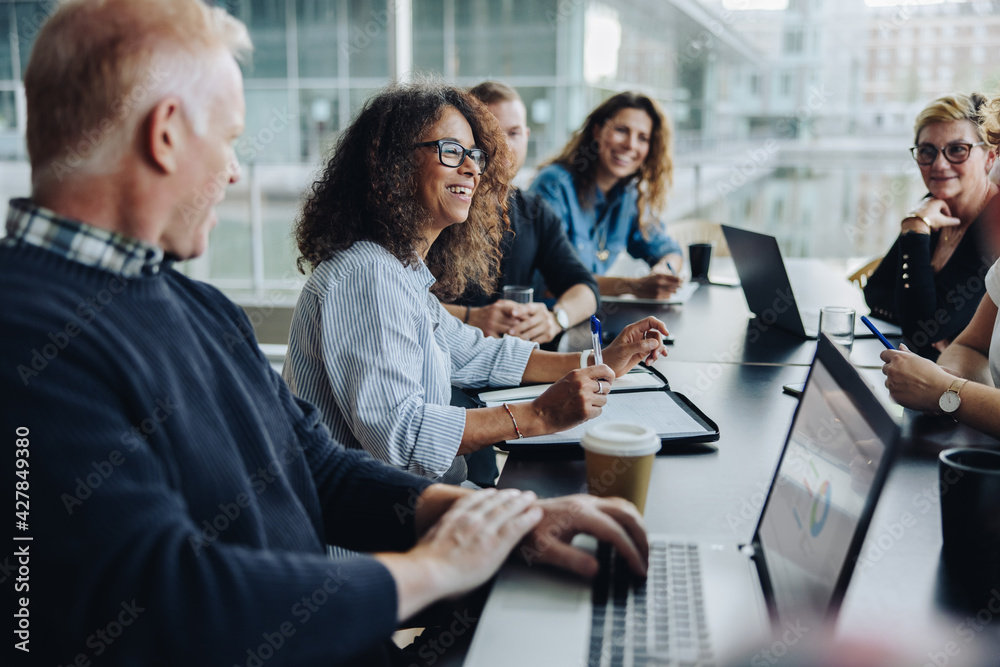 Confidently Navigate Your Business with Method3 by Your Side
Our
Relationship Approach

to Providing Solutions
We see employers and candidates as crucial collaborators and equal creators of shared success. We've structured our service model and process to create relationships that provide opportunity and greater value.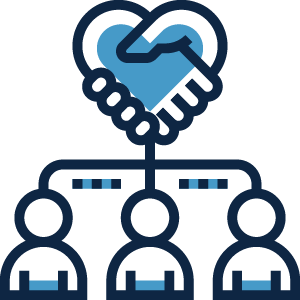 Shared Values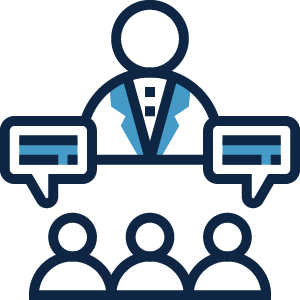 Consultative Approach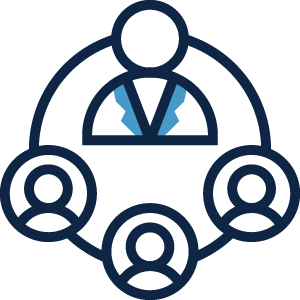 Access & Relationships
Evaluating and Understanding Builds
Integrity and Trust