Helping You Choose
the Right

Company

Candidate

Advisors

Partner

People
Tomorrow's technology
talent

solutions being delivered here,

today

.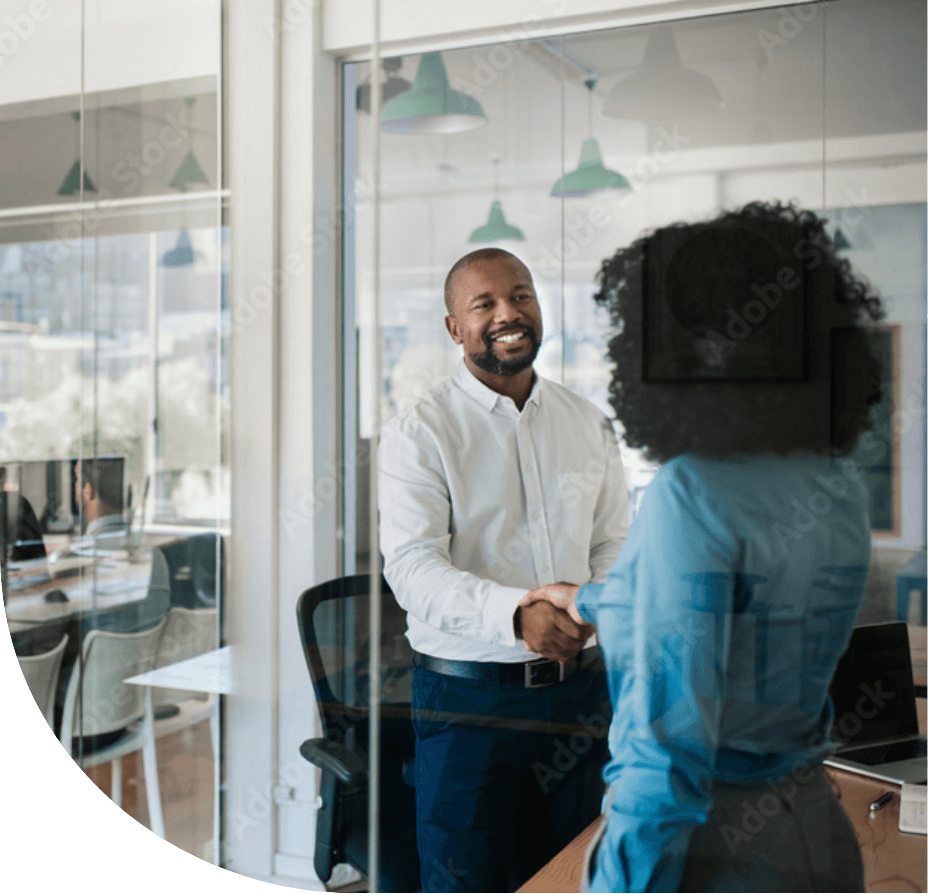 Our
Relationship Approach

to Providing Solutions
Evaluating and Understanding builds
Integrity and Trust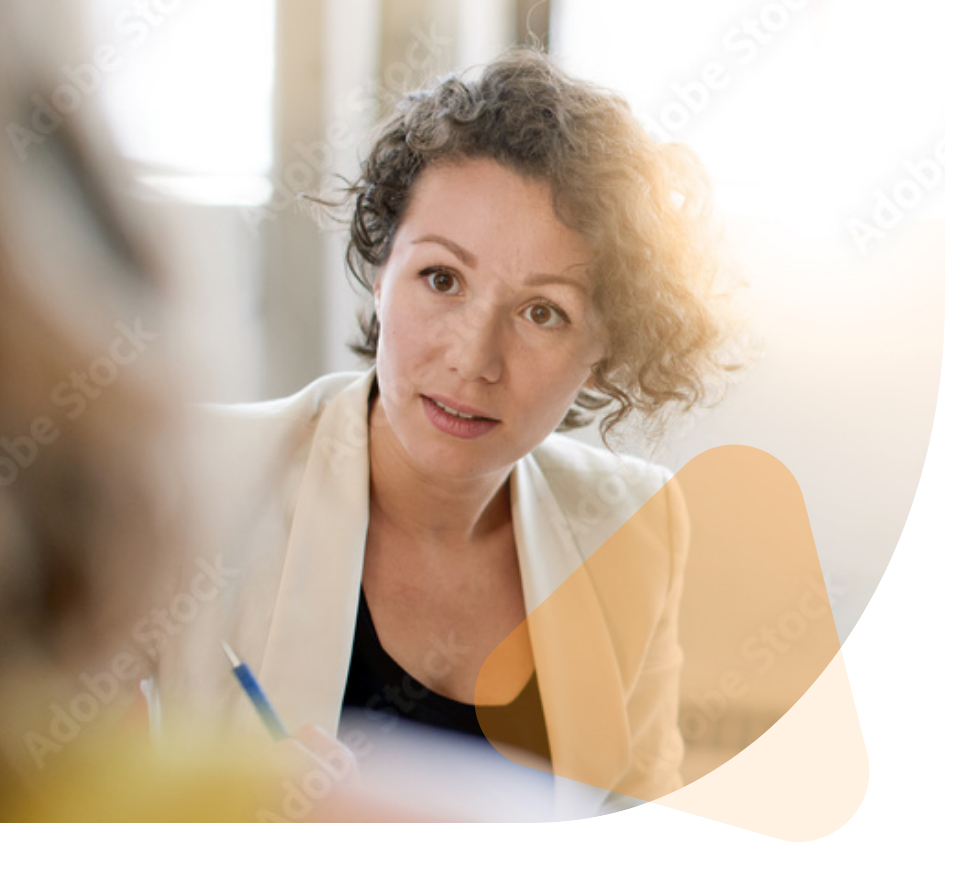 Q:
What makes this recruiting firm different and dependable?
Q:
Can this firm help us meet our goals and objectives?
Q:
Is it better to partner for talent solutions or manage the process on our own?
Q:
Does a recruiter really have my best interest in mind?
Q:
Is this company invested in me beyond the immediate job opening?
Q:
Is the job (and company) I am apply to a good fit for me?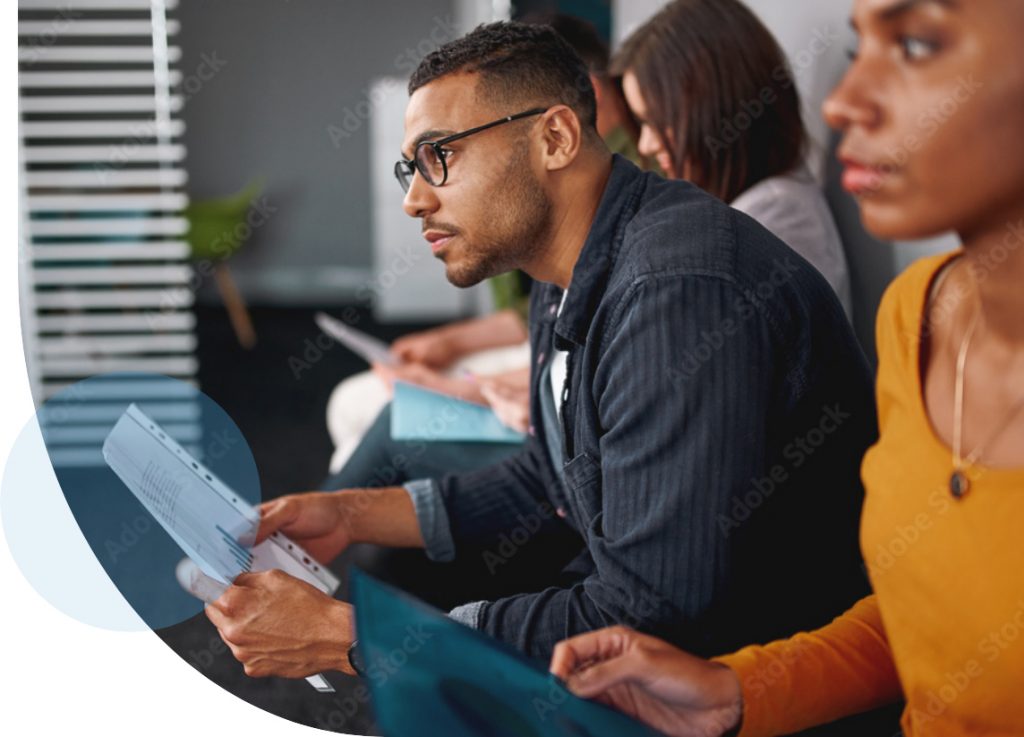 The
Solution